The following pictures were sent by Dave Blaushild.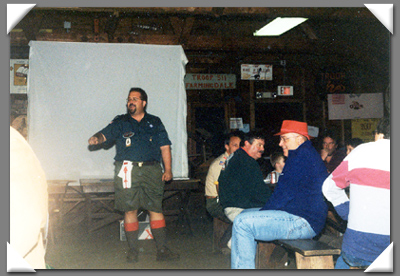 Eric Anderson
Seated: Billy Graham, Dr. Jon Kusnitz (red hat)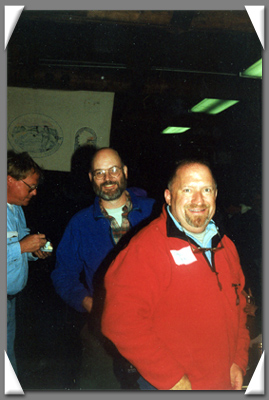 George Balduf, Pete Moreau, Carlos Kebe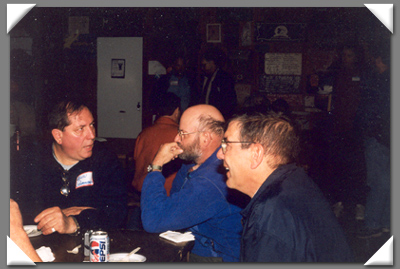 John Giammamco, Pete Moreau, Tom Dede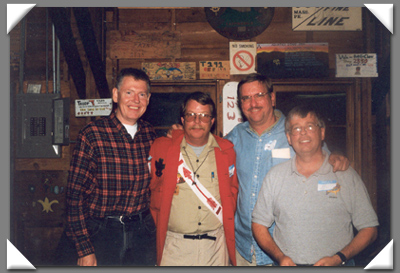 Bill Throop, Greg Hughes, John Marshall, Bill Cotter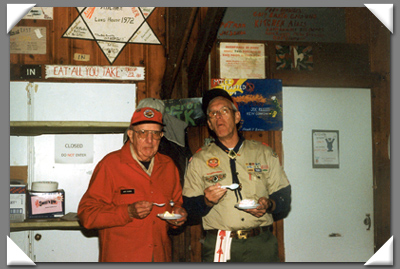 Art Robb, Russ Rensch Jr.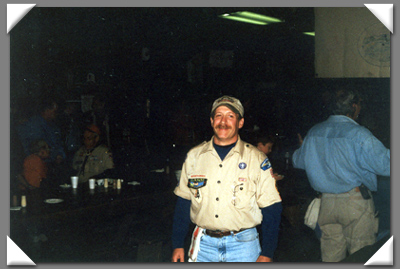 Dave Blaushild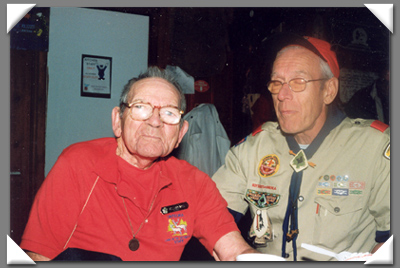 Ranger Bill Donaghy, Russ Rensch Jr.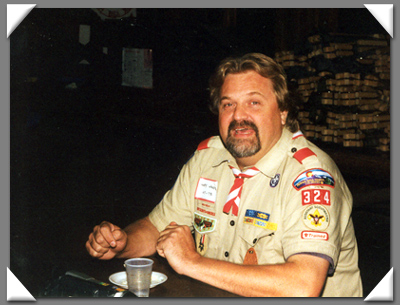 Gary Wildung
---
Click here for the next page of Dave's photos.
If you have any photos of your own please let me know. In the meantime, you can head back to the main Onteora page or the main Photos Page.