The following pictures are circa 1966.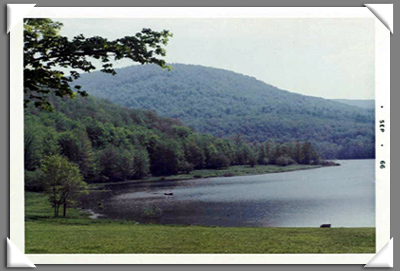 A lone boat on the lake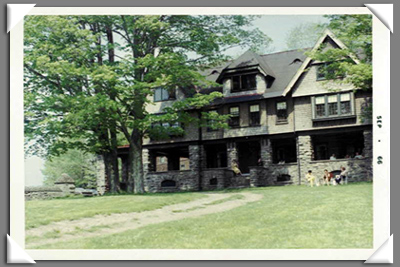 The Coykendall Lodge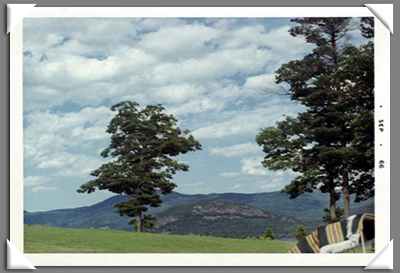 The local hills viewed from the lodge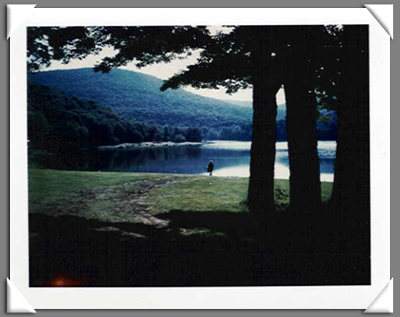 A lone hiker near the lake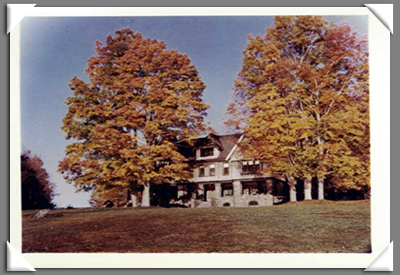 A nice autumn shot of the lodge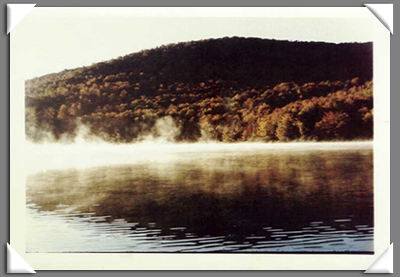 Mist on the lake, with fall colors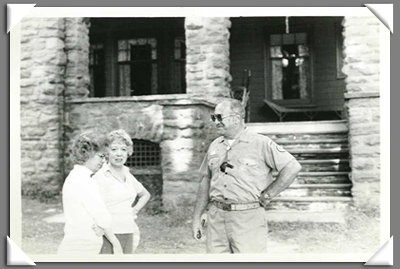 Jim's description reads: Katherine Davenport (my Mom), Nora Burns (John Burns was a former member of the Nassau County Council Board), and my Dad, Jim Davenport, Jr.

---
If you have any photos of your own please let me know. In the meantime, you can head back to the main Onteora page or the main Photos Page.