Here are some photos with an explanation from Gregg Sablic:
Attached are some pix I took at OSR on 8/9/2002. Keyspan sub-contracted out to Hawkeye Construction to put up the poles and anchor them. I supervised the cable attachments, anchor locations, etc. They should come back one more day to finish up. I thought you might want to show the OSR folks some of the progress. With a little luck, we will have an operating COPE Course next summer.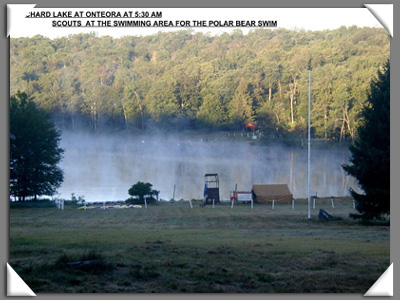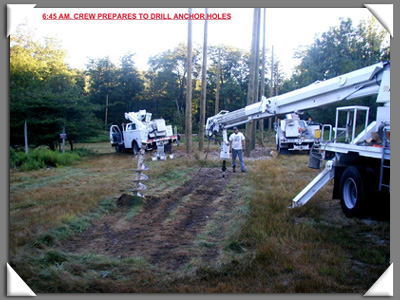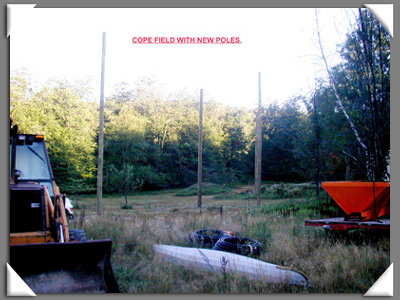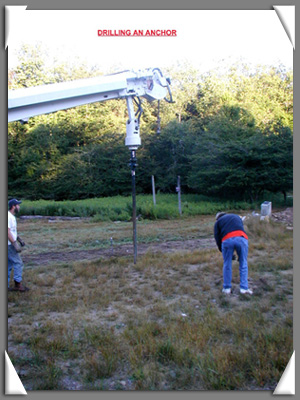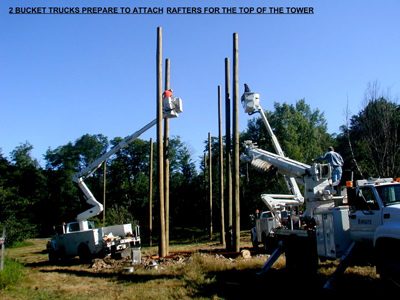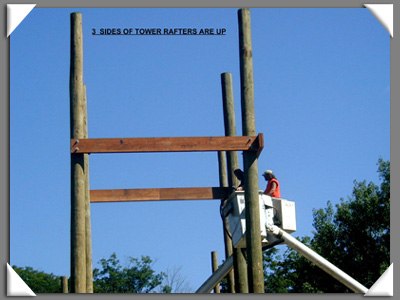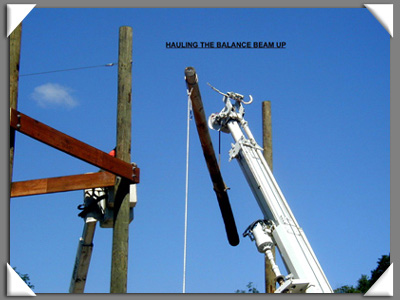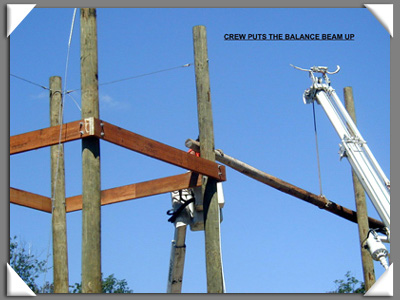 ---
If you have any photos of your own please let me know. In the meantime, you can head back to the main Onteora page or the main Photos Page.